Inspiration Iceland is led by Andreas Baumgartner and Ulrica Seiler with a crew of people both local and international. Above that we have representatives in several countries who know Inspiration Iceland inside out and are happy to assist you with any questions you might have regarding your vacation with Inspiration Iceland.
Andreas Baumgartner was born on April 29th 1969 in Switzerland and works as entrepreneur, life coach and tour guide. A passionate school teacher for 15 years, he taught languages as well as physical education. Next to teaching, he trained at the Barbara Brennan School of Healing in Europe from 2003. After four years of intense training and deep inner work, Andreas graduated in 2007. He has also been training as a life coach and in process work under the tutelage of Ms. Bandelier in Switzerland. His unique gift is helping human beings to find their inner core and their unique strength and beauty.
An avid mountaineer, he has had 20 years of experience in rock climbing, ski tours and snow shoeing in alpine and high alpine regions. In January 2012 Andreas graduated from the Iceland Tourist Guide School as an approved guide in 4 languages, most likely the only one in Iceland.
Another aspect of Andreas' character is his passion for travelling – both out and inside. Iceland offers the ideal setting for both kinds of travel. On guided tours, Andreas takes his guests on a journey to experience the power of the earth and the depth and space of the sky.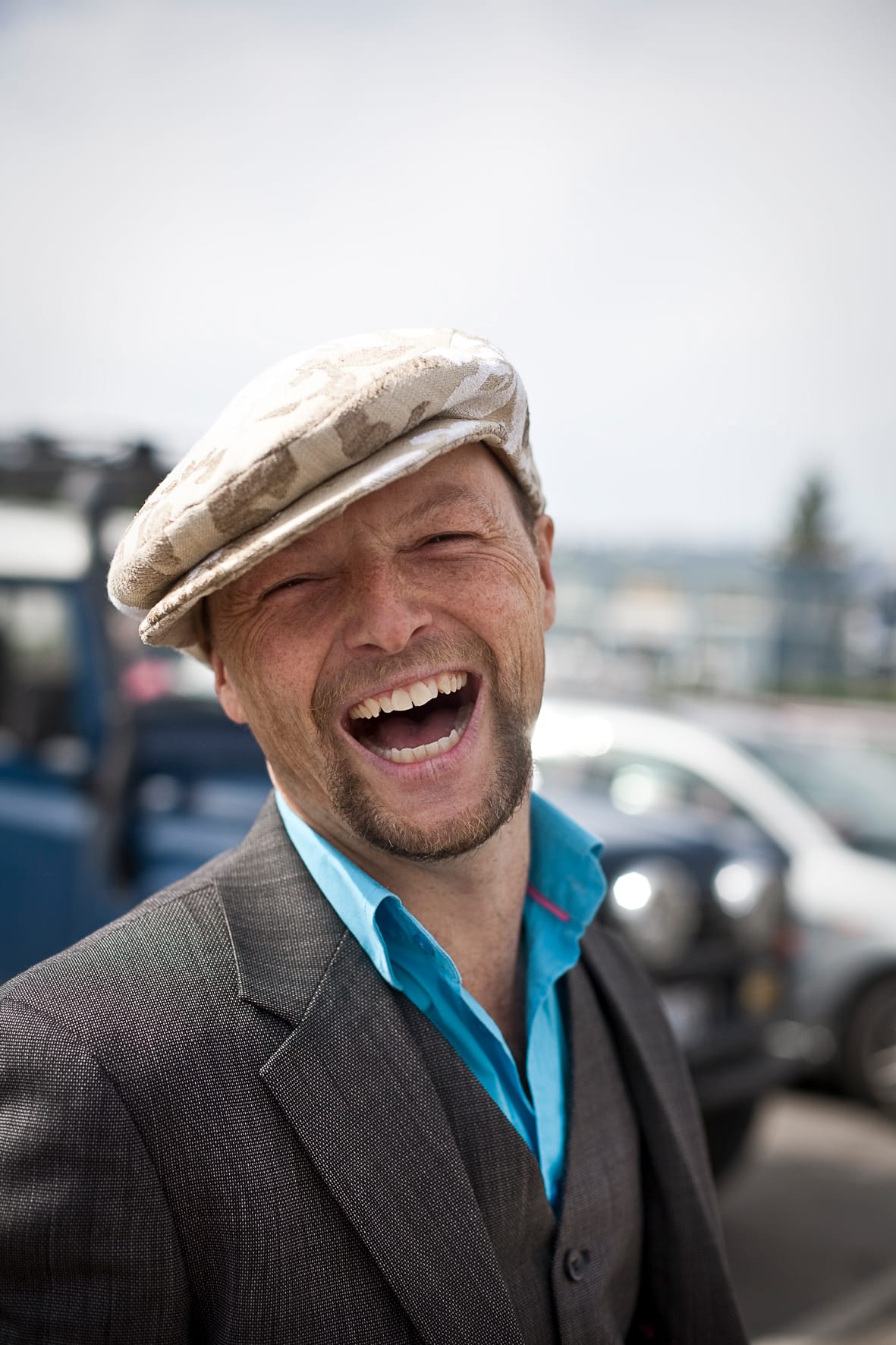 Ulrica Seiler was born on November 7th 1971 in the region of Engadin in Switzerland. She is a certified Yoga teacher and a doctor of Traditional Chinese/Oriental Medicine. Ulrica received her first Yoga instruction in the foothills of the Himalayas in Nepal. Upon her return to Switzerland, she continued her Yoga studies and after 4 years received certification as a Yoga teacher from the Swiss Yoga Association in 2001.
In the following years, Ulrica continued her training in the US, India and England and was awarded the Inspired Anusara Yoga Teacher in New York. In India Ulrica also studied Ayurveda, focusing on massage and nutrition science. Finally in 2003, she embarked on becoming a licensed doctor of Traditional Chinese Medicine in Switzerland. Four years later she graduated in the 5 pillars (acupuncture, herbology, tuina massage, Qi Gong & Nutritional science).
In all her work, Ulrica blends her knowledge and experience of TCM with her intuitive skills and natural sensibility.